The Burlington Coffee Bar is open Monday - Thursday 7:30 am - 1 pm; Friday 7:30 am - 3 pm; Sunday 8 am - 3 pm. We are accepting credit cards (no cash) as well as contactless orders through the Cloosiv app. Click here for Cloosiv ordering instructions.
242 N. Winooski Ave
Burlington, VT
We're excited to announce the opening of our second coffee bar. The Burlington coffee bar is inside Jake's O.N.E. Market at 242 N. Winooski Ave. Burlington's Old North End is a vibrant community with an amazing food scene and we're proud to add our brand of hospitality and coffee to the mix.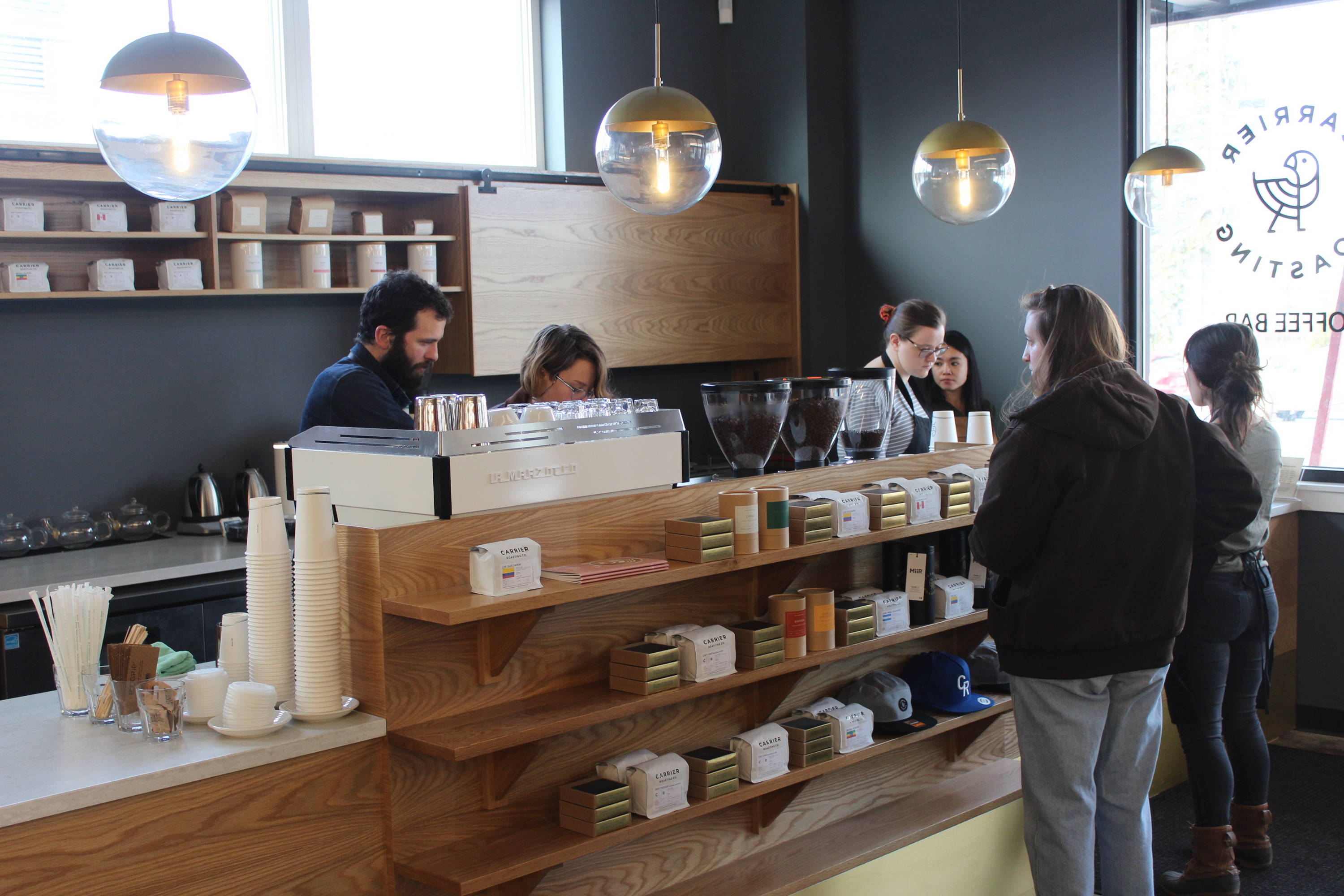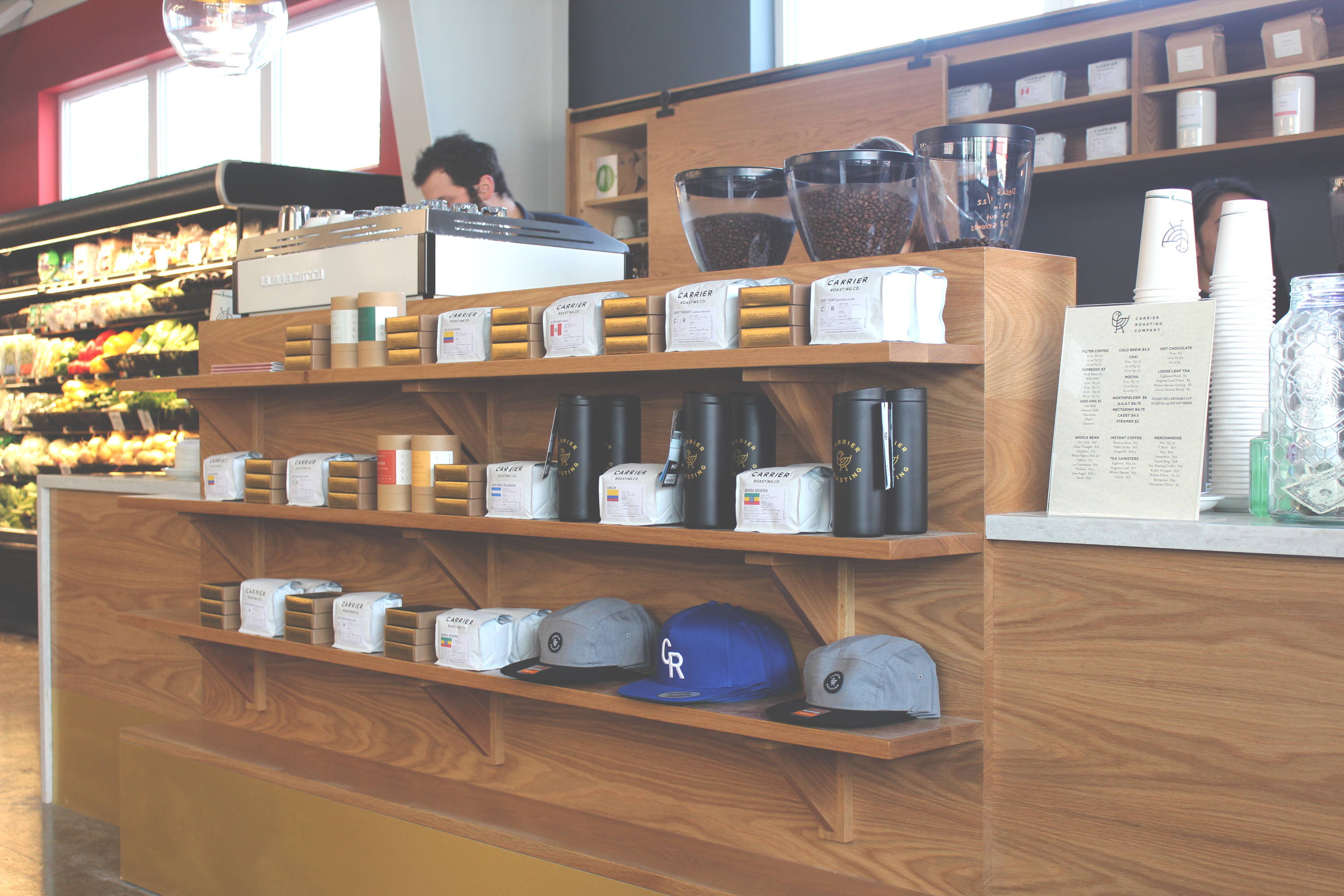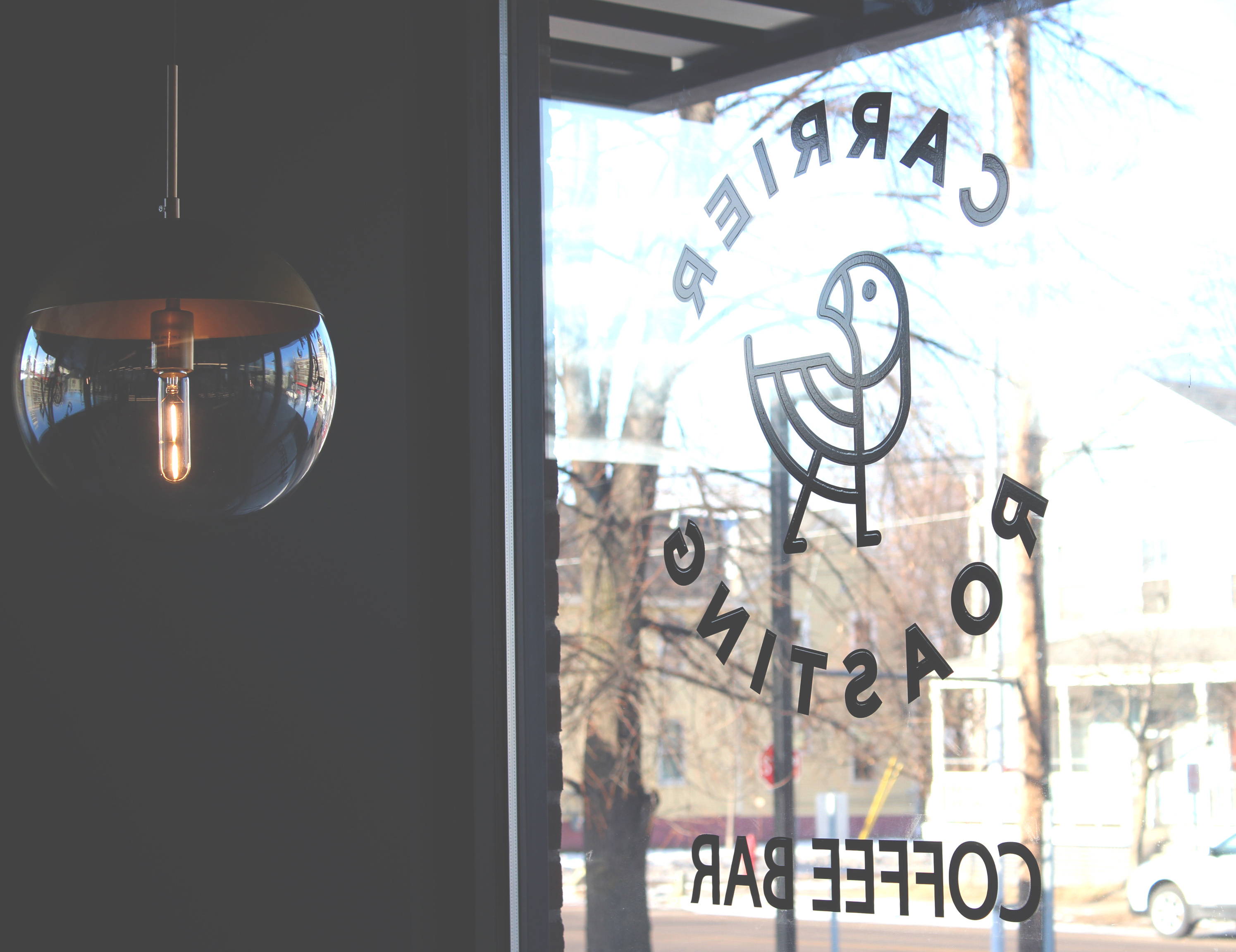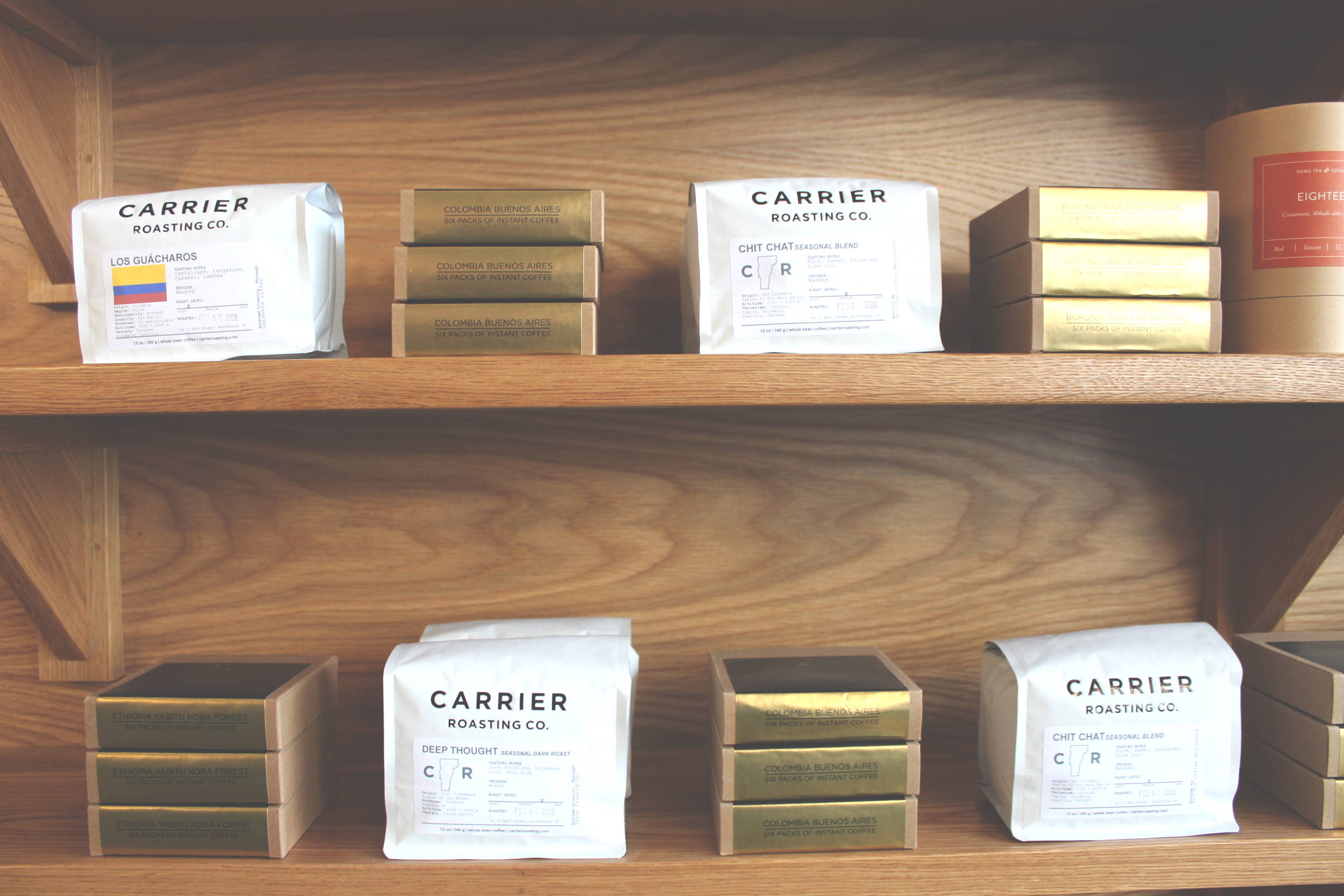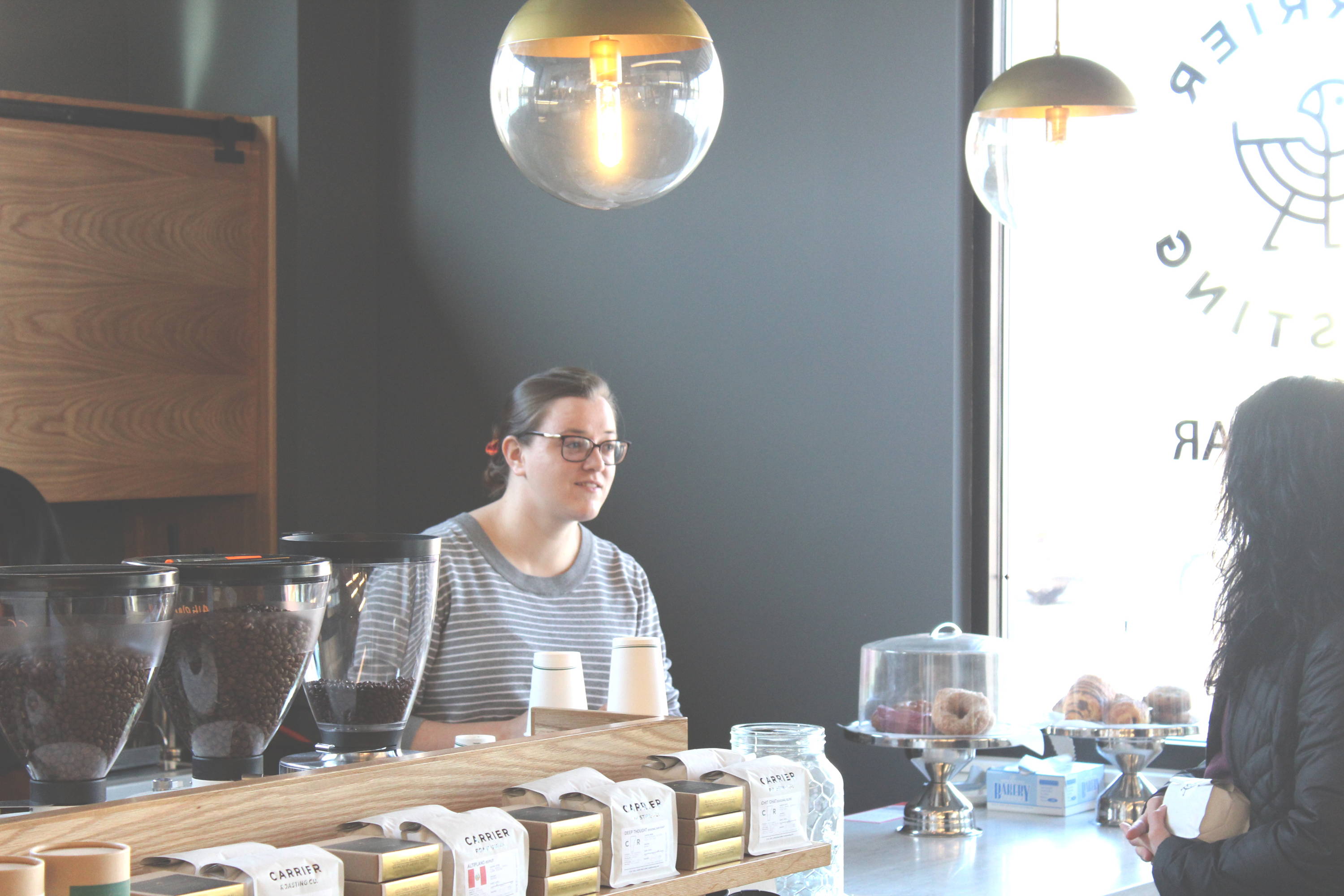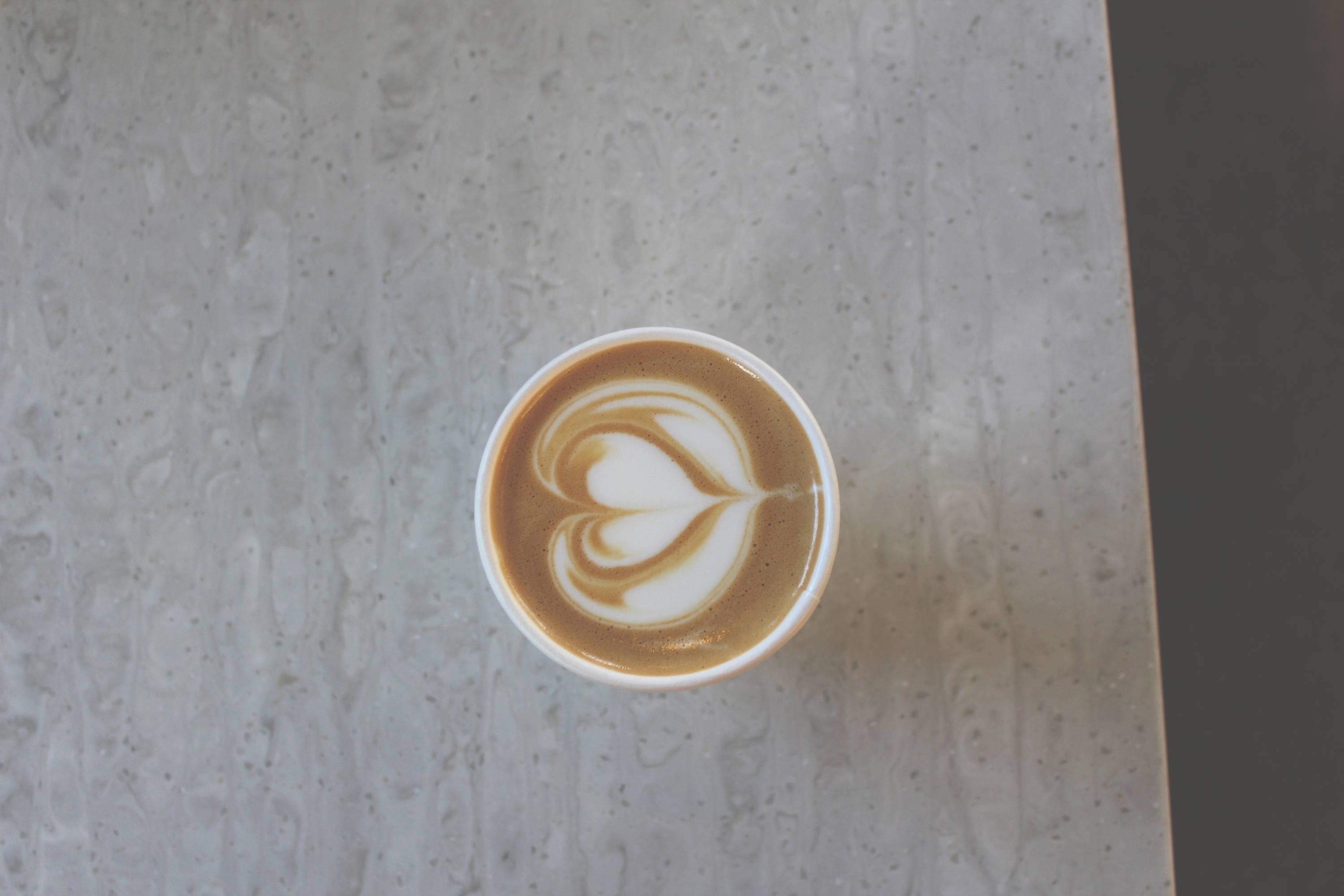 FILTER COFFEE
8 oz  
12 oz  
16 oz  
ESPRESSO  
With Water  
With Milk:
4 oz  
8 oz  
12 oz  
16 oz  
ADD-ONS  
Oat Milk
Almond Milk
Chocolate
Maple
Caramel
COLD BREW
CHAI
8 oz
12 oz
16 oz  
MOCHA
8 oz  
12 oz  
16 oz  
NORTHFIELDER  
G.O.A.T  
NECTARINO  
CADET  
STEAMER  
HOT CHOCOLATE
8 oz
12 oz  
16 oz  
LOOSE LEAF TEA
Eighteen Black
Fragrant Leaf Green
Winter Sprout Oolong  
Carrot Herbal Blend  
PLEASE USE A REUSABLE CUP
TO GET $0.25 OFF ANY DRINK
Subject to change, based on availability. We also feature a selection of our fresh roasted whole bean coffee, merchandise, and local baked goods.